X3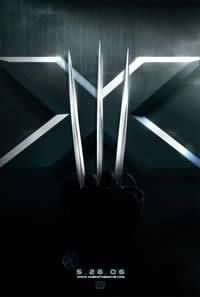 I was skeptical because X2 was so good. How could they match it? But they did.
I particularly liked the opening scene with a young boy, about 10 years old. He is a mutant and growing wings. In the bathroom he is desperately trying to scrape his wings off when his father bursts through the door. Sensing the disgust of his father, the boy is horrified, cries and apologizes for being a mutant.
A powerful image, and a great beginning scene to clearly identify the meaning of the movie's central struggle.
This series is terrific! Two huge issues of our day: 1. How do we deal with our own power? and 2. How do we approach those who are different?