Traveling
I won't be updating often for a few weeks, I think.
We recently returned from a few days in Venice, Florida visiting grandparents, and my sister's family. That was fun and relaxing.
Later this week, we'll be traveling to San Francisco for the
annual meeting
of the
Association of Professional Chaplains
. That should be fun and interesting. Haven't been there since I can remember.
About a week after we return, I'll taking another trip out-of-state, but more on that later. I should have some good stories in a few weeks.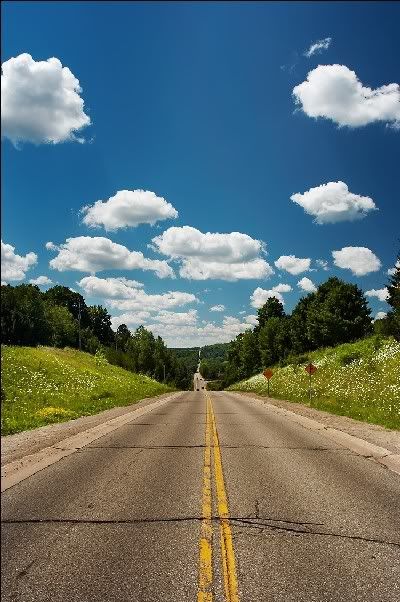 Labels: family