Hurricane Season
Hurricane Season officially begins today, June 1.
Wilma (October 2005) was the last one to hit us hard.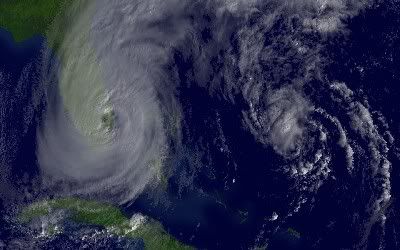 Actually, we probably won't see any real hurricanes for a few months, but we've got our second named Tropical Depression already, Barbara is south of southern Mexico, off the southwest coast of Guatemala.
Labels: hurricanes